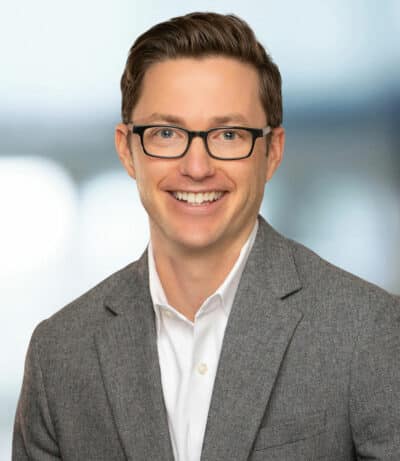 Leif Hansen
Chief Technical Officer and
Chief Operating Officer
Leif Hansen serves as Chief Technology Officer and interim Chief Operating Officer at LS Networks. In these roles, he oversees the overall operations of the company, as well as the design and network operation of its 6000+ mile, 150+ POP, fiber optic delivery network spanning the Northwest.
Leif has been with the company since its inception in 2005, and he has focused his professional vision on the technical delivery of advanced communication services into all areas (rural and urban) of Oregon, Washington and Northern California. He specifically enjoys bridging complex technical concepts with real customers and their business challenges.
For his civic contribution, Leif serves as the current Chairman of the Mount Hood Cable Regulatory Commission (MHCRC) which oversees cable franchising for the city of Portland and surrounding areas and the distribution of cable franchise benefits into the community.
Prior to LS Networks Leif worked in technical and leadership capacities at regional network and data center startup companies, of which all have gone on to become successful enterprises.
Leif was born, raised, and educated in British Columbia, Canada. His passion for technology and people is matched only by his passion for the outdoors which he enjoys from his current home in Portland, Oregon.