Fiber Internet in Oregon & Washington
Lightspeed Internet
LS Networks delivers a private, symmetrical fiber-based internet solution with guaranteed bandwidth on our reliable high-capacity fiber network. We leverage network automation software to ensure your traffic takes the most efficient route, delivering invaluable uptime and performance. Our network is designed with you in mind – customer focused, intelligent and architected to mitigate the risk of an outage.
Performance
Our carrier-grade network and direct peering relationships provides your business with high-bandwidth, low-latency connectivity to ensure optimal Internet performance. LS Networks doesn't oversubscribe our network and provide our customers dedicated equipment. The result: you get the bandwidth you pay for.
Reliability
With LS Networks, your business is connected to a network architected with built-in resilience. We offer backbone redundancy, utilizing a combination of Dense Wavelength Division Multiplexing (DWDM) and direct fiber links. The resulting self-healing fiber rings ensure your internet connectivity remains operational at all times.
Security
Connect directly with large cloud providers and bypass the public internet to realize lower networking costs, increased performance, and a secure network experience.
Find out if your business is operating in our network area, so you can be more profitable and more productive with our fiber internet.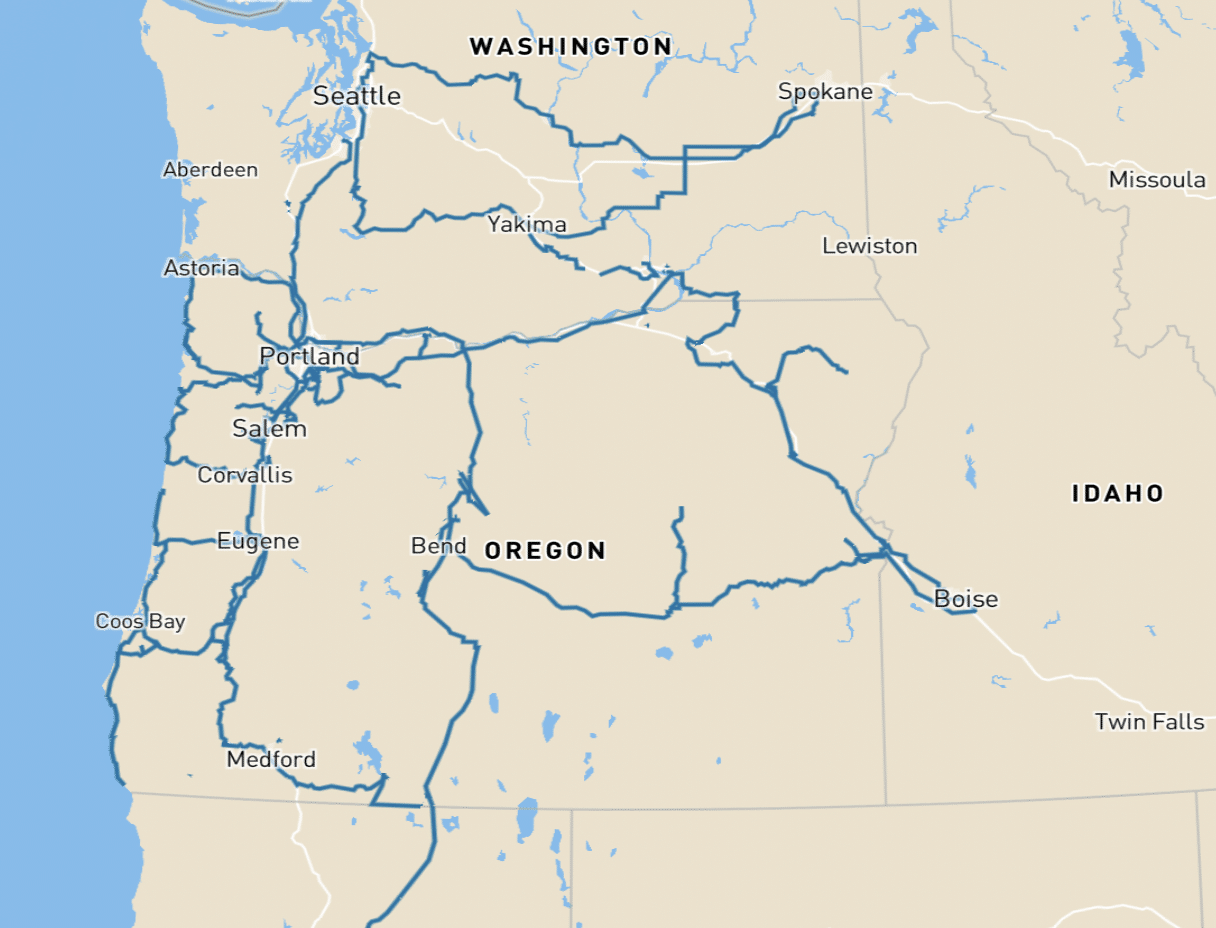 Highly reliable and resilient fiber network
Quick and easy bandwidth upgrades to increase capacity within hours, not weeks
Network automation ensure the most efficient path for your traffic
No artificial traffic engineering
Throughput: Speeds up to 100 Gbps
Customizable: IP Configuration options include customized BGP routing
Network Management
24/7 proactive monitoring and support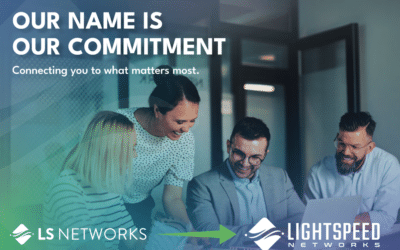 A company's purpose is its fundamental reason for existing beyond just making a profit. It's a higher-level aspiration that reflects the company's values, impact on society, and the larger contribution it aims to make to the world. Following an organizational...
read more
Why Fiber from LS Networks?
Not all fiber networks are created equally. Here's what sets us apart.
High-Performance, Dedicated Connectivity
Our fiber internet reserves bandwidth for your business, consistently performs, and avoids oversubscription.
99.99% Service Availability
Our network is backed by our service level agreement that guarantees network uptime and reliability.
Scalable Service
Our fiber supports your current and future bandwidth needs with a range of symmetrical speeds up to 100 Gbps.
24/7 Network Support
Our fiber supports your current and future bandwidth needs with a range of symmetrical speeds up to 100 Gbps.