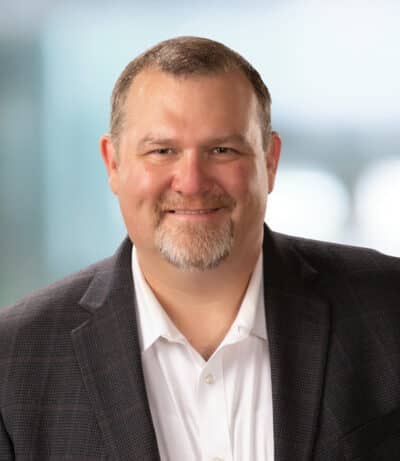 Strider G. Denison
VP Commercial Sales
Strider G. Denison serves as the Vice President of Commercial Sales for LS Networks. In this role, leads the commercial sales teams, comprised of direct, inside and channel sales. His teams are focused on SMB, mid-market and enterprise businesses throughout the LS Networks' fiber footprint.
Strider joined LS Networks in 2021, and he brings over 20 years of leadership experience building high-performing sales organizations. He has a proven track-record developing sales teams across the Pacific Northwest, Southwest and Northeast for Integra Telecom, Windstream, and Comcast Business. Strider has held executive leadership roles across multiple business departments including sales, marketing and operations utilizing his successful, customer-first approach.
Strider grew up in Cheney, Washington, and he attended Eastern Washington University, where he met his wife, Alisun, and earned two degrees, a Bachelor of Arts in Marketing and International Business and a Master of Business Administration in Organizational Leadership. Strider enjoys cooking, golfing, fishing, coaching youth sports, and family game nights with his three children.