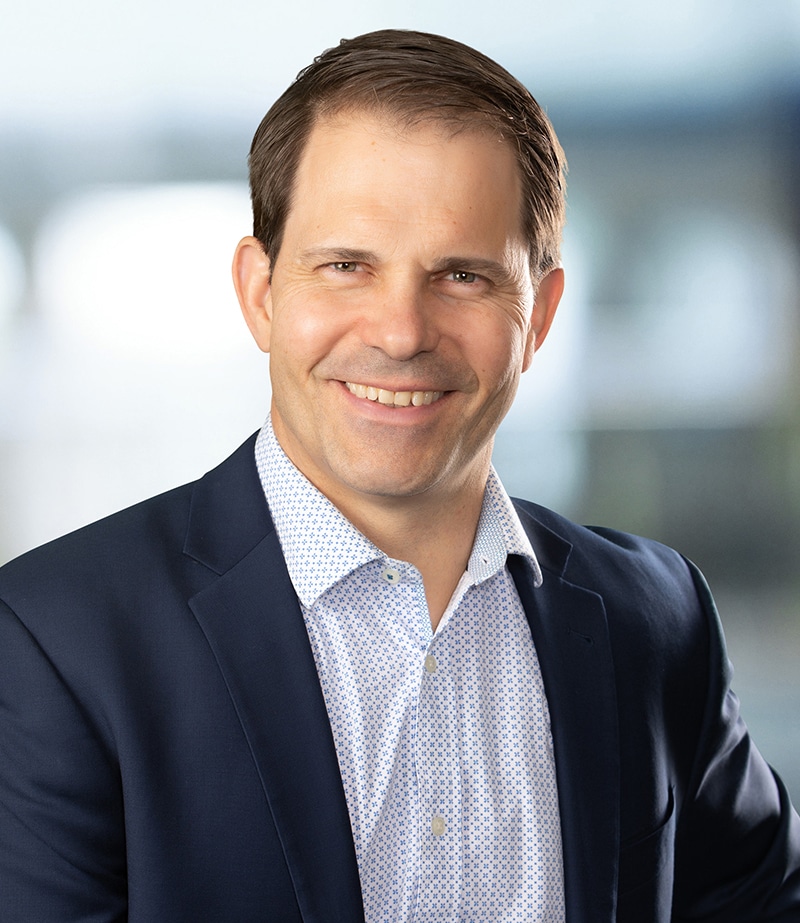 Randy Brogle
Chief Executive Officer
Randy Brogle is a seasoned telecommunication professional with three decades of deep industry experience leading teams across engineering, construction, marketing, and general management.
As Chief Executive Officer at LS Networks, Randy leads and oversees the buildout of the company's fiber network to provide high-capacity connectivity solutions to underserved communities across the region.
Over his career, Randy has held leadership roles at Meta, Hargray Communications (acquired by CableOne), and Zayo Group, leading operations, sales, finance, and network development for fiber deployments including intercity, FTTT, and metro networks. Randy holds a Bachelor of Science in Electrical Engineering from Washington University in St. Louis and a Master of Science in Management from the University of Colorado in Denver.