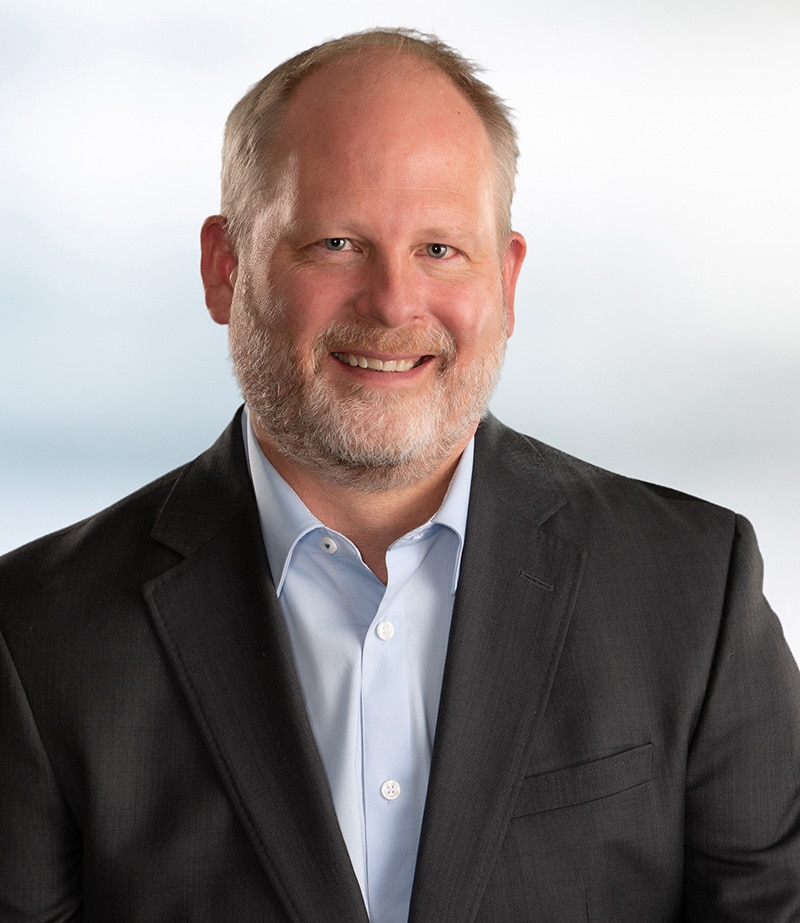 John Siegel
Chief Financial Officer
John Siegel serves as Chief Financial Officer for LS Networks. In this role John leads the Finance & Accounting teams for the company. He and his team work to ensure timely and accurate reporting and forecasting of results, improving the employee experience and protecting company assets.
John has over 25 years of experience serving in financial leadership roles with technology and telecommunications companies. Prior to joining LS Networks, John served in leadership roles at Ziply Fiber, Wave Broadband, and F5 Networks. Additionally, John spent several years at Ernst & Young working in their tax compliance department.
John earned his degree in Business Administration from the University of Washington. John lives in Seattle with his wife and two children and regularly commutes to the Vancouver/Portland area for work. Outside of work, John's focus is on spending quality time with family and friends.