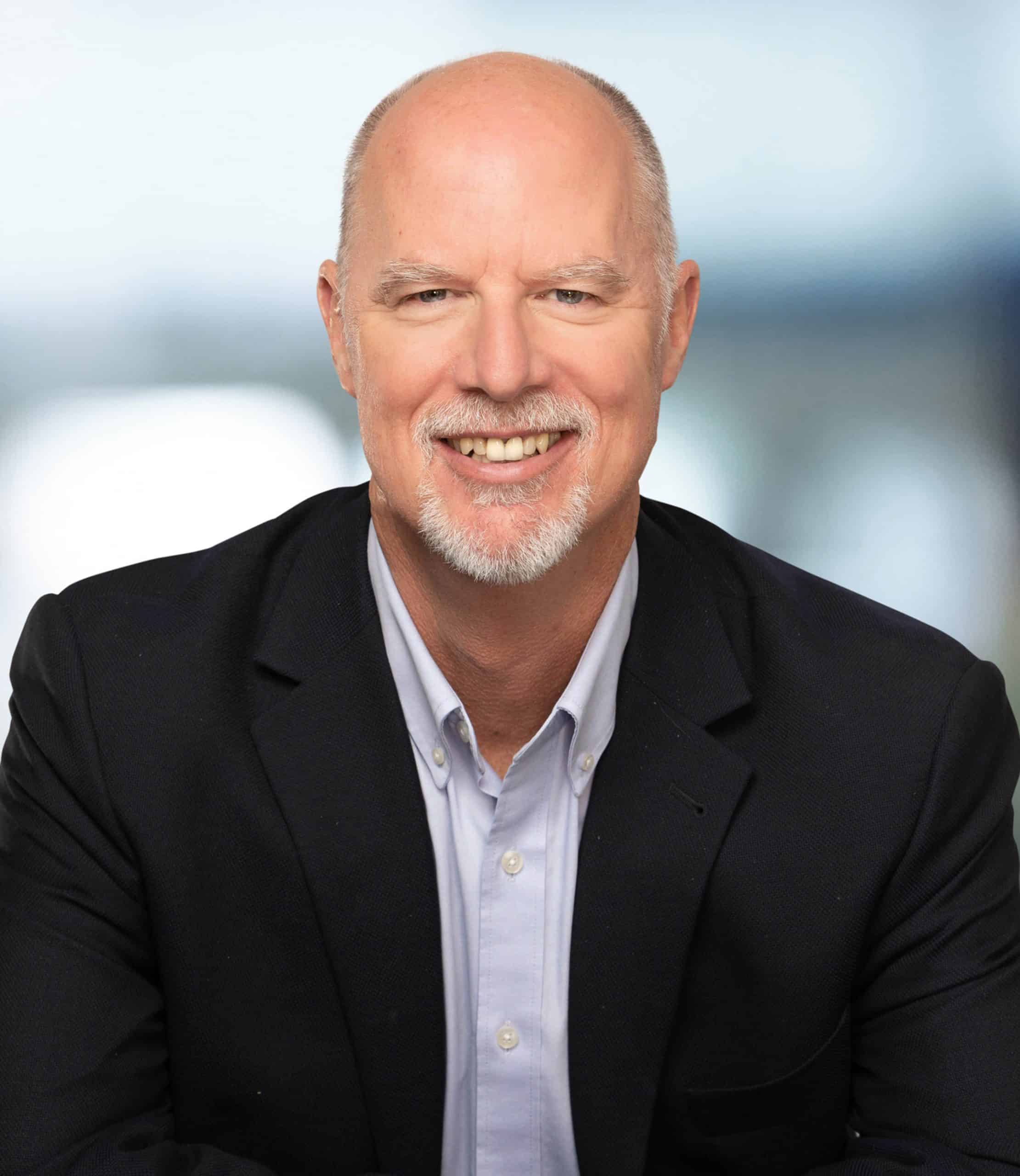 Dan Swanson
VP Business Operations
Dan Swanson serves as Vice President of Business Operations for LS Networks. In this role, Dan leads teams responsible for Service Delivery, Customer Experience, and Systems Development.
 
Dan joined the LSN team in early 2019 to launch LSN's AspenUC voice services and help lead the transition from a traditional fiber carrier to a premier provider of business communications services for the Northwest. Prior to joining LSN, Dan worked at TPx Communications as Sr. Director of Marketing and was responsible for strategic planning, training, and Marketing Operations for the national managed services provider. He brings a deep set of skills and experiences to LSN developed through leadership roles of increasing responsibility at GE Capital, Eschelon Telecom, and Integra Telecom.
 
Dan played college baseball at the University of the Pacific in Stockton, California, earning a Bachelor of Arts in Communications, where he also met his wife Wendy. In his time off, Dan enjoys hiking, music, and spending time with his family.